Procurement Resources
Browse and discover thought leadership content from the global procurement community.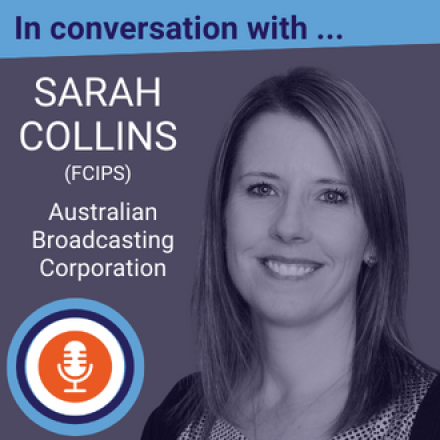 Listen to Sarah Collins (FCIPS), CPO of the ABC, as she shares her varied procurement career path with Graham Crawshaw.  During this podcast, Sarah gives her advice for those starting out in the…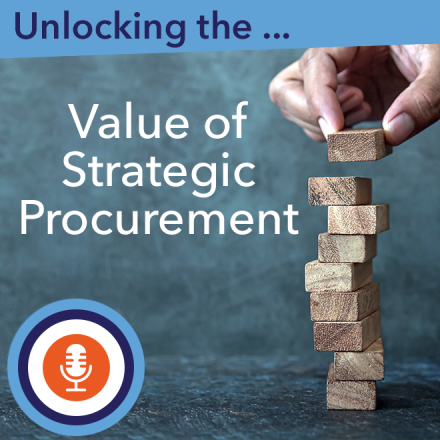 Discover the strategic procurement talking points from delegates at a recent CASME RoundTable.
Are you puzzled or intrigued by the world of procurement technology, and how automation can streamline ineffective procurement processes?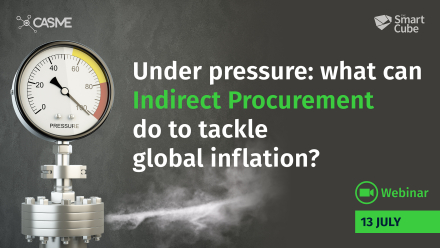 How is Indirect Procurement grappling with inflation? In this special webinar, Graham Crawshaw of CASME and Omer Abdullah of the Smart Cube are joined by Chris Sawchuk of The Hackett Group and a…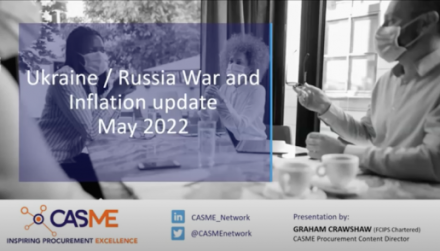 At ISM's webinar for the New Jersey chapter, Graham Crawshaw discusses the Ukraine crisis and inflation.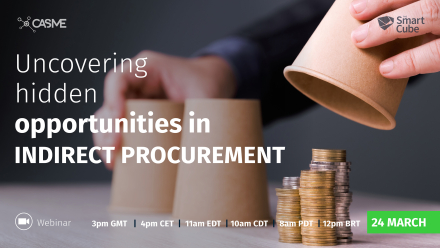 Now is the perfect time for Indirect Procurement to unlock hidden opportunities but it's easy to overlook the most obvious. Many solutions can be found in the most simple, yet profound, ideas.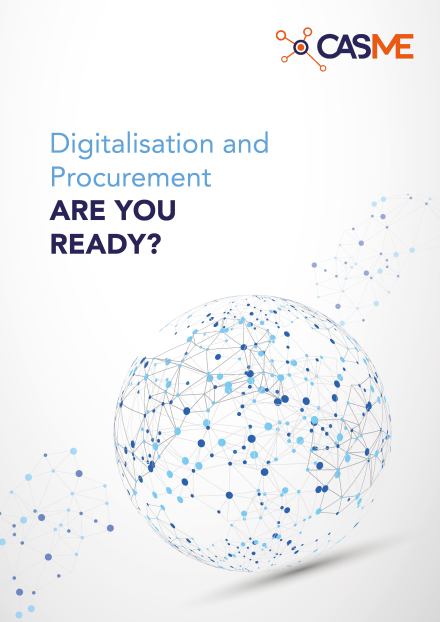 To thrive in today's economy, the procurement function is having to evolve quickly to succeed. Digitalisation is a reality that cannot be overlooked as a key strategy for helping to manage…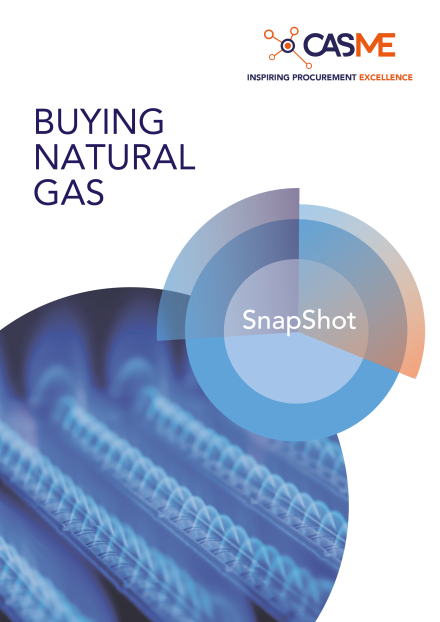 Natural gas price volatility is a major concern for many global businesses, especially since the record highs reached during early 2022.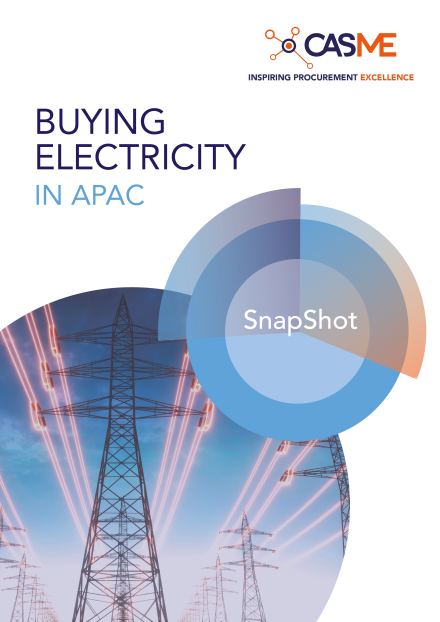 Electricity prices are affected by several different factors and therefore vary across regions and countries.