Procurement Resources
Browse and discover thought leadership content from the global procurement community.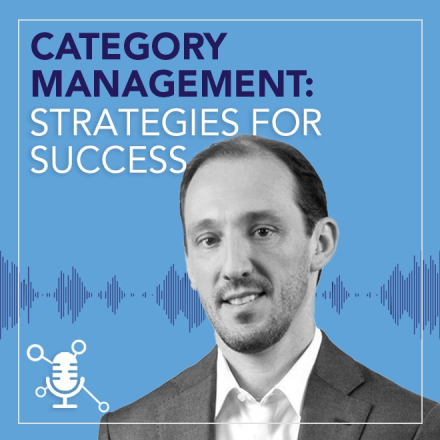 If Procurement is to add value to the business, plans need to be continuously developed to optimise spend, improve supplier relationships and boost innovation.  Nicolas Passaquin, Head of External…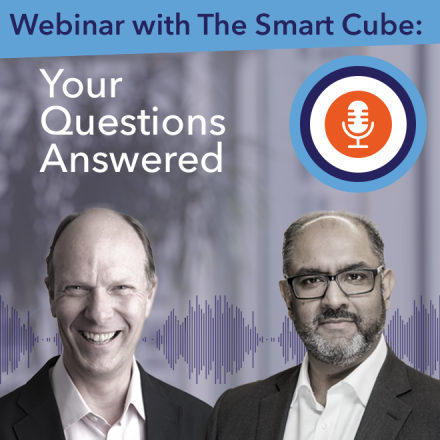 The dynamic duo of Omer Abdullah and Graham Crawshaw reunite to tackle some of the many questions submitted during the last joint webinar with The Smart Cube.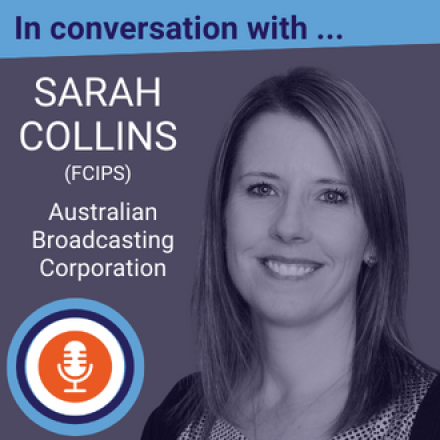 Listen to Sarah Collins (FCIPS), CPO of the ABC, as she shares her varied procurement career path with Graham Crawshaw.  During this podcast, Sarah gives her advice for those starting out in the…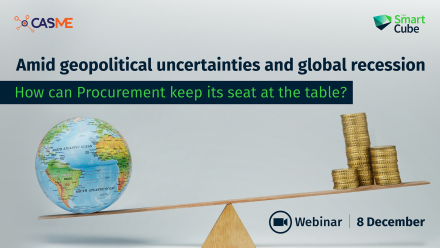 While Procurement was put under the spotlight during the pandemic and has, by all accounts, raised its game, 2023 poses an altogether different challenge.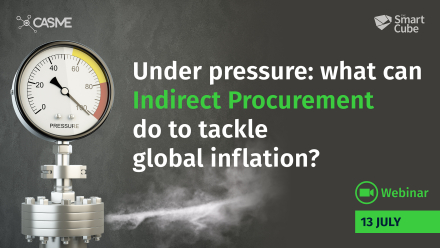 How is Indirect Procurement grappling with inflation? In this special webinar, Graham Crawshaw of CASME and Omer Abdullah of the Smart Cube are joined by Chris Sawchuk of The Hackett Group and a…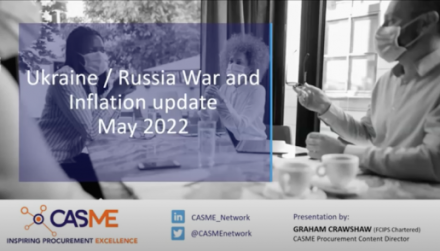 At ISM's webinar for the New Jersey chapter, Graham Crawshaw discusses the Ukraine crisis and inflation.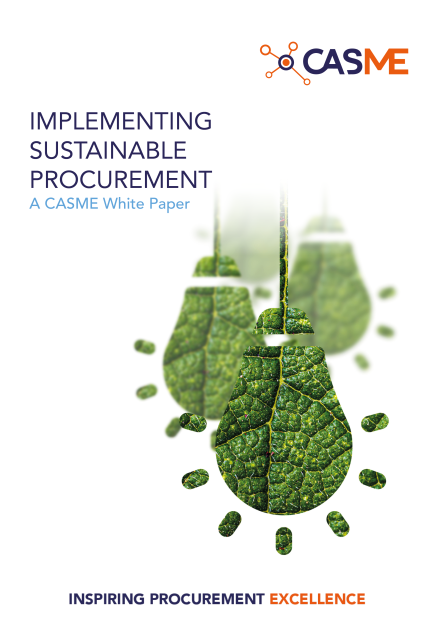 Sustainability is now a key business priority, and many companies use the term as an overarching umbrella to encompass the three areas of corporate social responsibility (CSR), environmental,…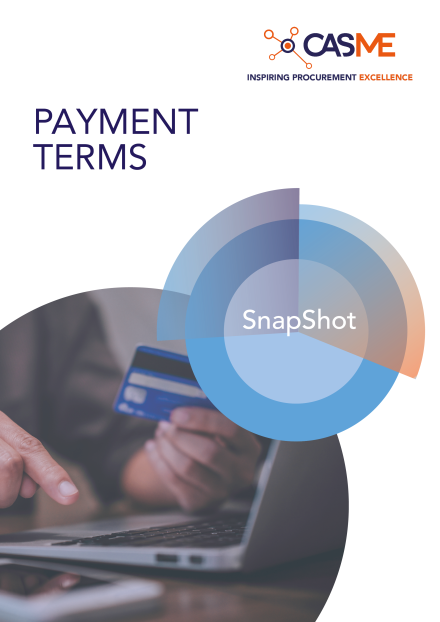 Consistent cash flow is imperative for any business striving to meet its strategic expectations.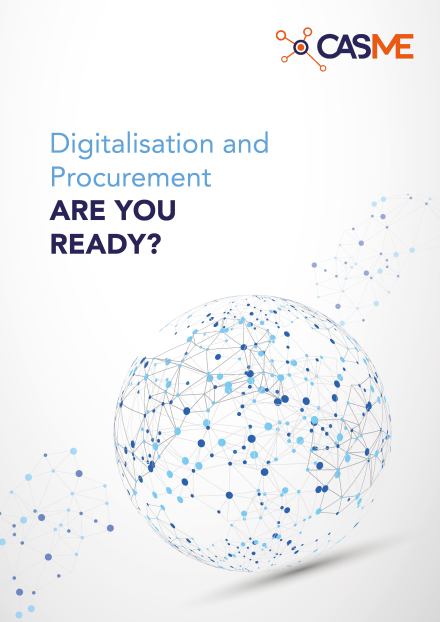 To thrive in today's economy, the procurement function is having to evolve quickly to succeed. Digitalisation is a reality that cannot be overlooked as a key strategy for helping to manage…