Procurement Resources
Browse and discover thought leadership content from the global procurement community.
Starting her career in Procurement as a graduate recruit in 2000, Brioney Moore, now NPS Procurement Director Global Marketing at Reckitt, talks with Graham Crawshaw about the deepening influence…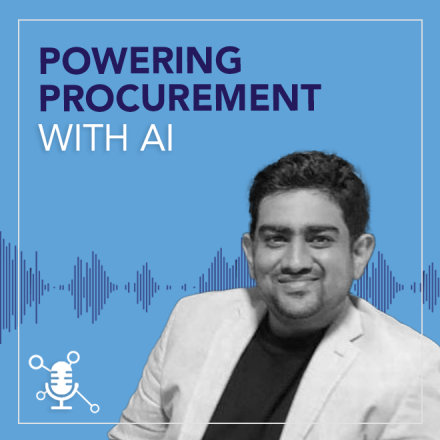 Go beyond the hype with practical examples from our special guest Sachin Kasture, Digital Excellence and Capability Director, Procurement at WPP Group.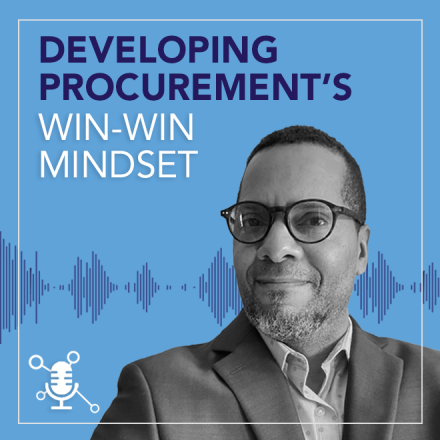 As a positive high-energy sports coach, and Global Head of Marketing Procurement at Seagen Inc., Garrett Clark shares his passion for applying the principles of athletics coaching to…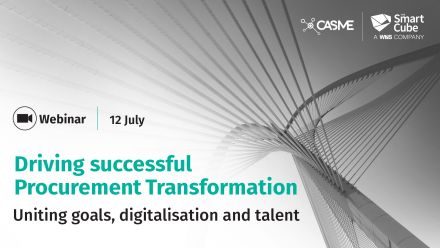 We're proud to host our 10th joint webinar with the Smart Cube!  Our expert procurement panelists Andre Almeida of AkzoNobel and Anastasio Yehyawi Valenzuela join hosts Graham and Omer to discuss…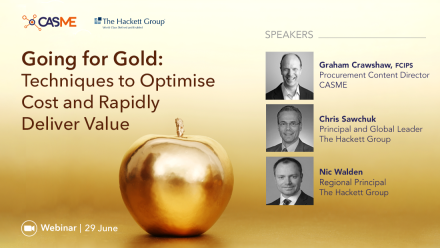 How can Procurement rapidly reduce costs within 30-days and make an immediate impact to the business?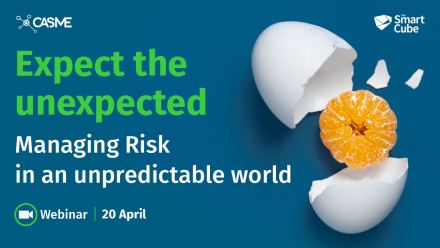 Special guests Alessandra Tassini-Negri from Dun and Bradstreet and Stacie Lee Peterson from Eli Lily join hosts Omer and Graham to discuss how Procurement can best approach risk management, the…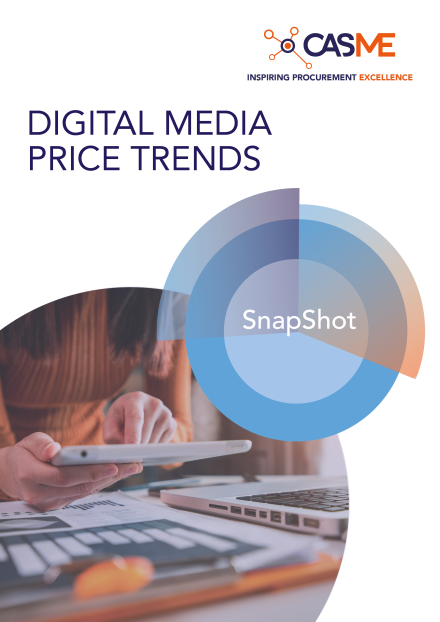 Access the latest 'Price Trends' benchmarking.  This particular SnapShot will help Marketing Procurement with their contract negotiations when buying digital media. …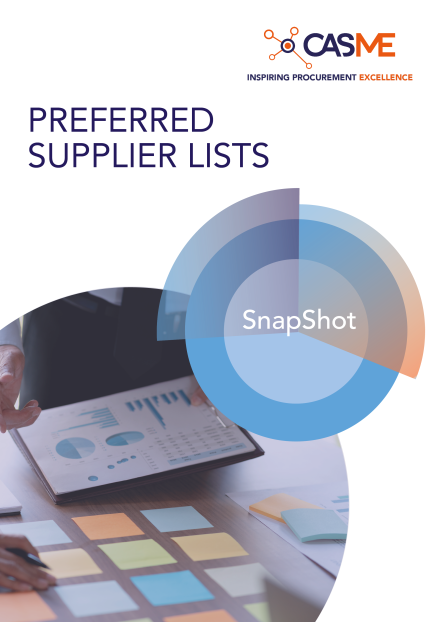 As global markets continue to be volatile, continuity of supply is now frequently being used as a criteria for inclusion of suppliers in a Preferred Supplier List (PSL). …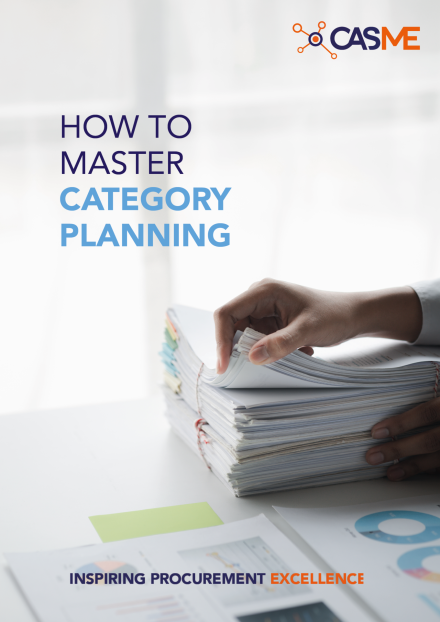 The linchpin for effective procurement management is the category plan. Download this white paper for CASME's top ten tips for successful category planning.