Reasons to join 
Casme
Corporate membership of CASME ensures receipt of the latest market insights, opportunities to participate in benchmarking studies, and access to an annual programme of more than 200 events. Discover more about the benefits of a CASME membership.
View our content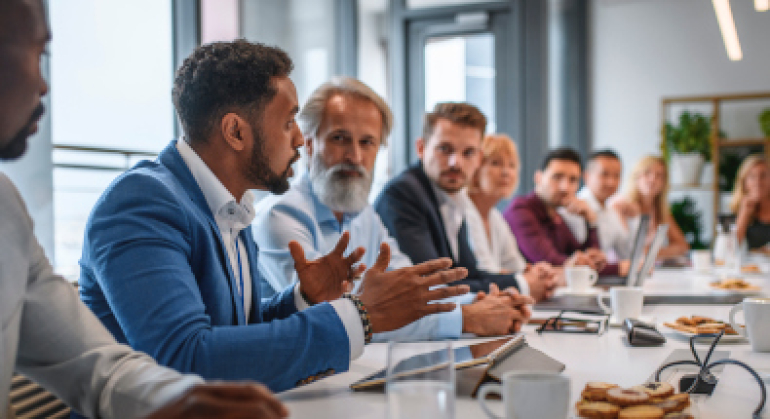 See what's on offer for the entire procurement team with a CASME subscription.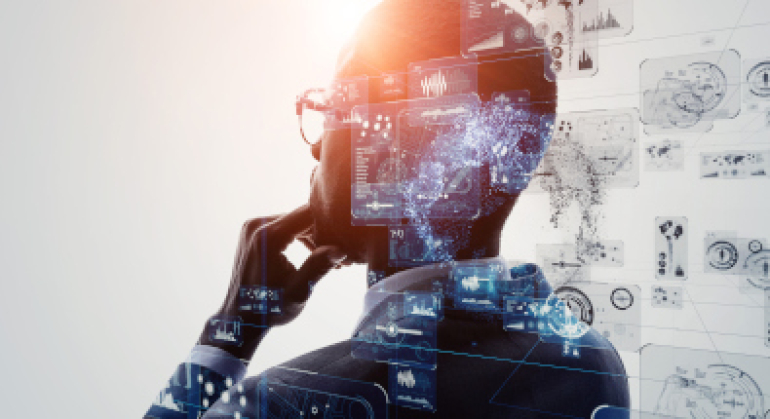 Podcasts, whitepapers and on-demand recordings to inspire procurement excellence.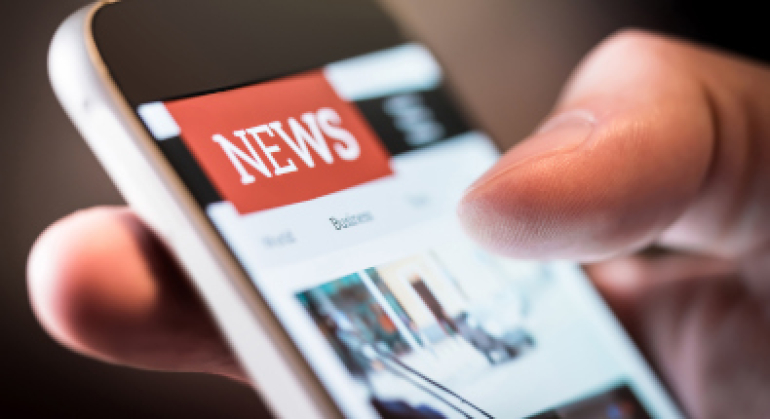 View the archive of blogs and category-based insights from the global procurement community. 
Our Facilitators and Analysts
CASME is supported by a team of 20 plus independent procurement specialists who develop and host our events programme. They are known for their category-specific procurement expertise and global brand experience.
Casme Alliances and Partners
CASME subscribers can access a powerful combination of peer-to-peer procurement intelligence from the collective input of the global membership community, together with marketplace intelligence from a carefully selected group of partners.