EVENTS AND NETWORKING
Learn and engage with procurement professionals from other organisations at CASME events
Take a Test Drive
DO YOU NEED INSPIRATION TO DEVELOP YOUR PROCUREMENT STRATEGIES AND CATEGORY PLANS?
CASME events provide a unique opportunity to learn new ideas, hear fresh perspectives, and gain powerful insights from your peer group. With over 200 interactive events per year, you'll gain first-hand insights and recommendations from the CASME community on how to manage your procurement challenges.
SEE OUR DIFFERENT EVENT TYPES
CASME's range of events provide multiple options for member engagement and learning. Discussions are developed and hosted by a hand-picked team of more than 20 specialist procurement facilitators located around the world. All events are exclusively for procurement practitioners, so you can share knowledge and benchmark with peers from organisations without any influence from suppliers or sponsors. 
INTERACTIVE EVENTS
Great opportunities to meet and exchange with others - either directly in a dynamic group or by listening to a panel of CASME members discussing their experiences alongside live audience polls and Q&A sessions.

RoundTables
Take an in-depth look at  procurement categories and strategies in a small group format.

Mini-RoundTables
Discuss specialist procurement topics and categories in these shorter meetings.

Panel Discussions
Hear the hot topics and latest trends from an expert panel and ask questions.
BRIEFINGS
In a wide choice of briefings covering category development and strategic approaches, our subject-matter specialists and alliance partners present the latest intelligence. These sessions are ideal for those experienced in or new to a category. 

Category SpotLights
Showcasing the latest category trends, benchmarking insights and good practice.

Trends Briefings
 Highlighting the current hot topics, trends and critical issues facing the Procurement community. 

Guest Webinars
Our partners focus on CPO issues, strategic themes, Procurement's transformation and more.
LINK-UPS
Would you like an introduction to a peer from another organisation for advice and feedback? Link-Ups are personal one-to-one introductions, exclusively handpicked and approached by our specialist, global client services team to help solve members' particular challenges. 
 
REQUEST EVENT SCHEDULE
GAIN PROFESSIONAL DEVELOPMENT HOURS FOR EVERY CASME EVENT
CIPS, ISM and PASIA members who  subscribe to  CASME can gain CPD or CEH hours, helping to support the attainment of professional procurement skills:
6 Hours CPD/CEH for RoundTable attendance
1.5 Hours CPD/CEH for MiniRoundTable attendance
Membership allows access to other services and benefits: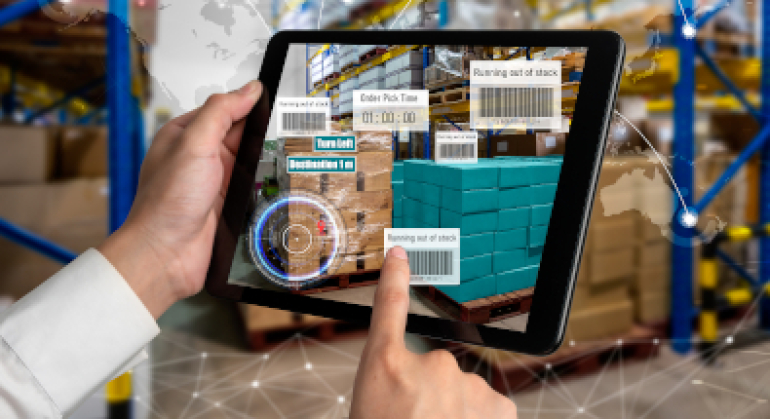 An extensive archive of procurement content is available for subscribers covering strategic issues and category-specific topics.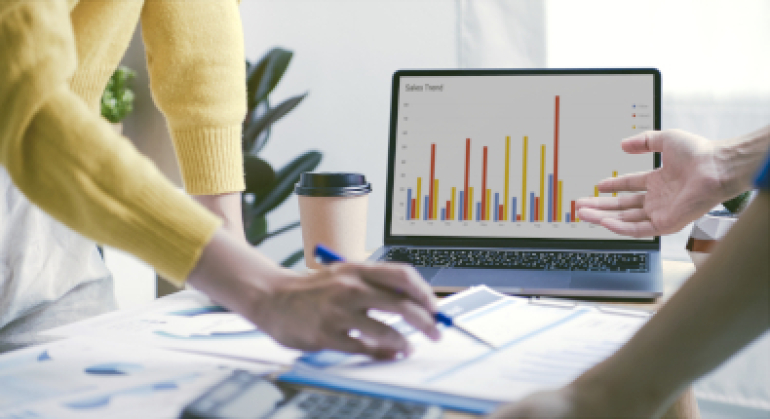 From SnapShots on global issues to best-in-class studies, CASME members can benchmark and compare in full confidence.