PROCUREMENT INSIGHTS
Discover global and regional peer intelligence from the CASME procurement community
Request a sample report
CATEGORY KNOWLEDGE AND SOURCING EXPERTISE
CASME members gain access to the collective knowledge and real-life experiences of global and regional procurement teams. Peer-to peer intelligence and insights on 24 procurement categories and process areas are available via the member-only portal; an archive containing an extensive selection of reports, and recordings and the added bonus of intelligence from selected industry partners.

Reports & Recordings
Listen, read and learn from regional events

Global Digests
Discover prevalent themes from regional RoundTable discussions

ToolKits
Valuable checklists for tendering/contracting processes

Good Practice & Category Strategy Guides
Gain essential knowledge for strategic plans

Partner Intelligence
Market data and intelligence from alliance partners
---
JOIN A GLOBAL COMMUNITY OF PROCUREMENT PROFESSIONALS  FOR INDEPENDENT PEER-TO-PEER INTELLIGENCE AND KNOWLEDGE SHARING
casme members can access all these other services as part of a 
MEMBERSHIP PACKAGE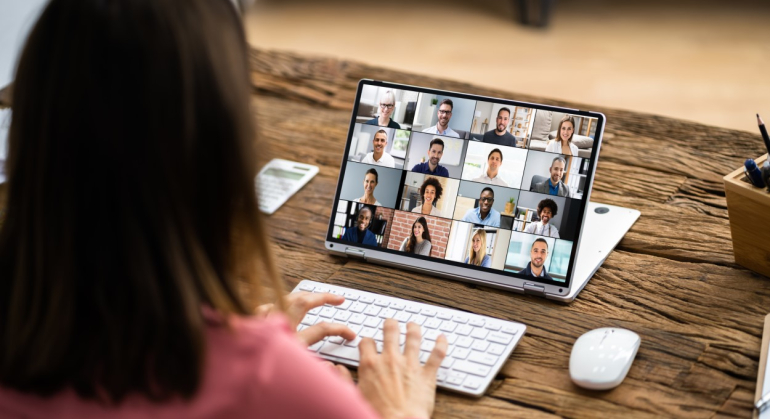 Professional procurement learning and networking is at the heart of CASME with over 200 events held every year.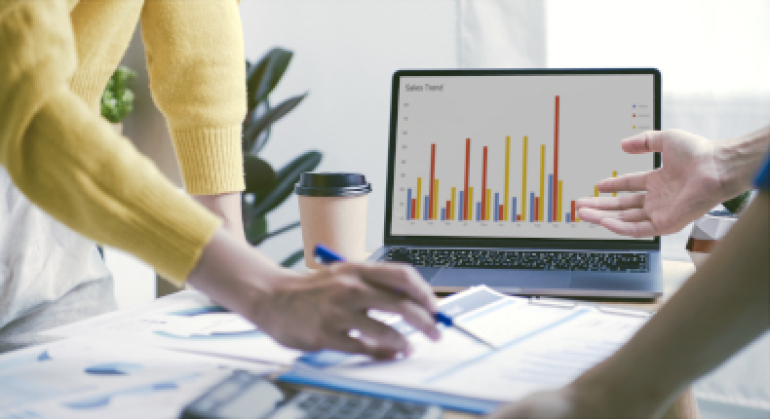 From SnapShots on global issues to best-in-class studies, CASME members can benchmark and compare in full confidence.