BENCHMARKING SERVICES
Benchmark your procurement performance in confidence with other CASME member organisations
Request a sample report
CONFIDENTIAL BENCHMARKING FOR ACTIONABLE INSIGHTS
Peer-to-peer benchmarking is a CASME speciality, offering a unique range of benchmarking types unavailable elsewhere. Valuable intelligence is published via the secure member-only Resource Centre, where 180+ benchmarking reports are available.
Members who participate in benchmarking studies are guaranteed confidentiality when sharing data and real-life experiences, because all sources of information remain anonymous.

PROCUREMENT EXAMINERS
Specialised research services for the membership, with a core focus on member requests. Outputs include:
SnapShots - quick-response studies
Extended studies - addressing specific topics
Panel reports - comprising event polls.

BEST IN CLASS BENCHMARKING
Independent, confidential benchmarking studies compare Procurement's performance in specific categories with that of other corporate member organisations. Participating companies gain:
Maturity Matrix and Index reports - for comparison with leading practice, and an overall ranking relative to other procurement teams.
SNAPSHOT benchmarkING STUDIES include:
Impact of the Ukraine War
Public Relations Agencies
casme members can access all these other services as part of a MEMBERSHIP
 PACKAGE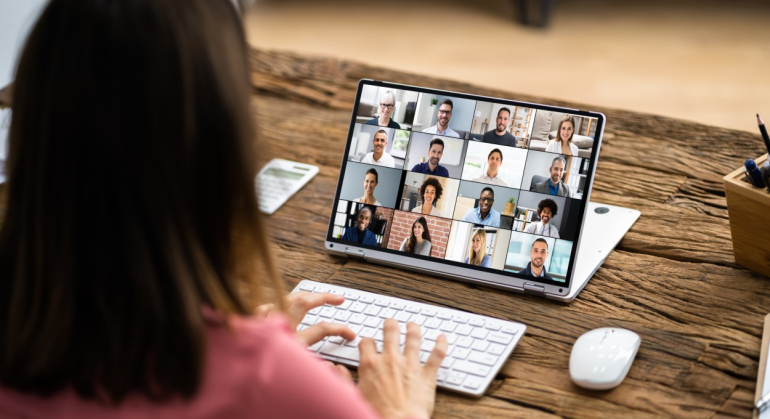 Professional procurement learning and networking is at the heart of CASME with over 200 events held every year.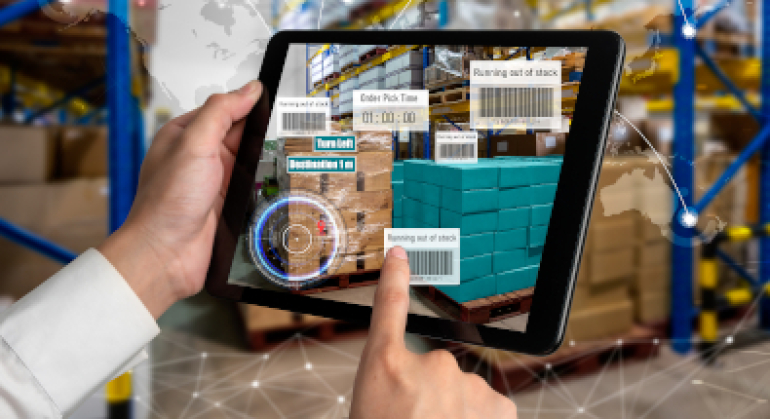 An extensive archive of procurement content is available for subscribers covering strategic issues and category-specific topics.