LATEST NEWS
Welcome to the News page where you can view procurement news and updates.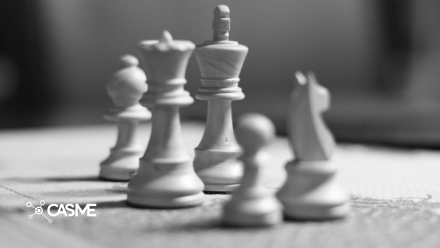 Procurement's role in managing risk has increased and matured substantially during the last five years.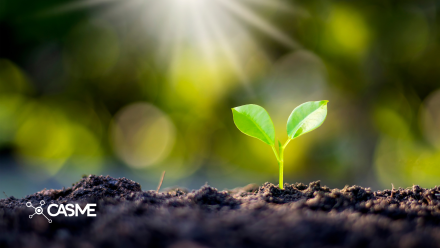 As we look back on the last decade, sustainability was increasingly forcing the future agenda of global businesses.
Read and listen

 to the latest content from the CASME Procurement community.