Why it's Time to Rewrite Category Plans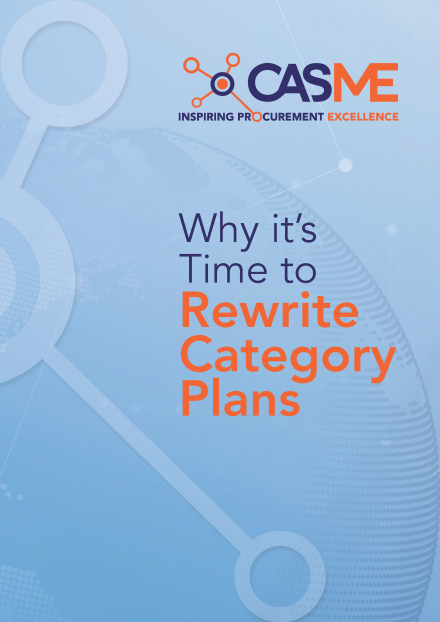 The acceleration of change within Procurement is even greater than ever. If you haven't already rewritten your pre COVID-19 category plans, then you need to do so as soon as possible, as organisations are demanding continued support from Procurement to manage the supply chain in these volatile times.
Download this white paper to discover:
Why it's time to rewrite category plans
Top tips for successful category planning
Understanding risk
Applying Supplier Relationship Management (SRM)
Plus much more.
---
Back to Resources