How to Master Category Planning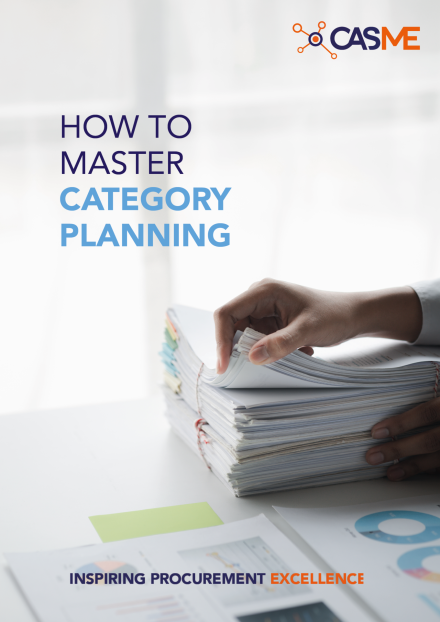 Category plans facilitate collaboration between Procurement and business stakeholders, ensuring alignment in a changing marketplace. They are crucial for cost savings, risk management, and supplier relationships. Focused on key categories, these plans require regular updates to remain relevant and effective amidst evolving business needs.
Download this white paper to discover:
Reasons why it's important to regularly update category plans
Top tips for successful category planning
Understanding risk
Applying Supplier Relationship Management (SRM)
Plus much more.
---
Back to Resources