Driving Successful Procurement Transformation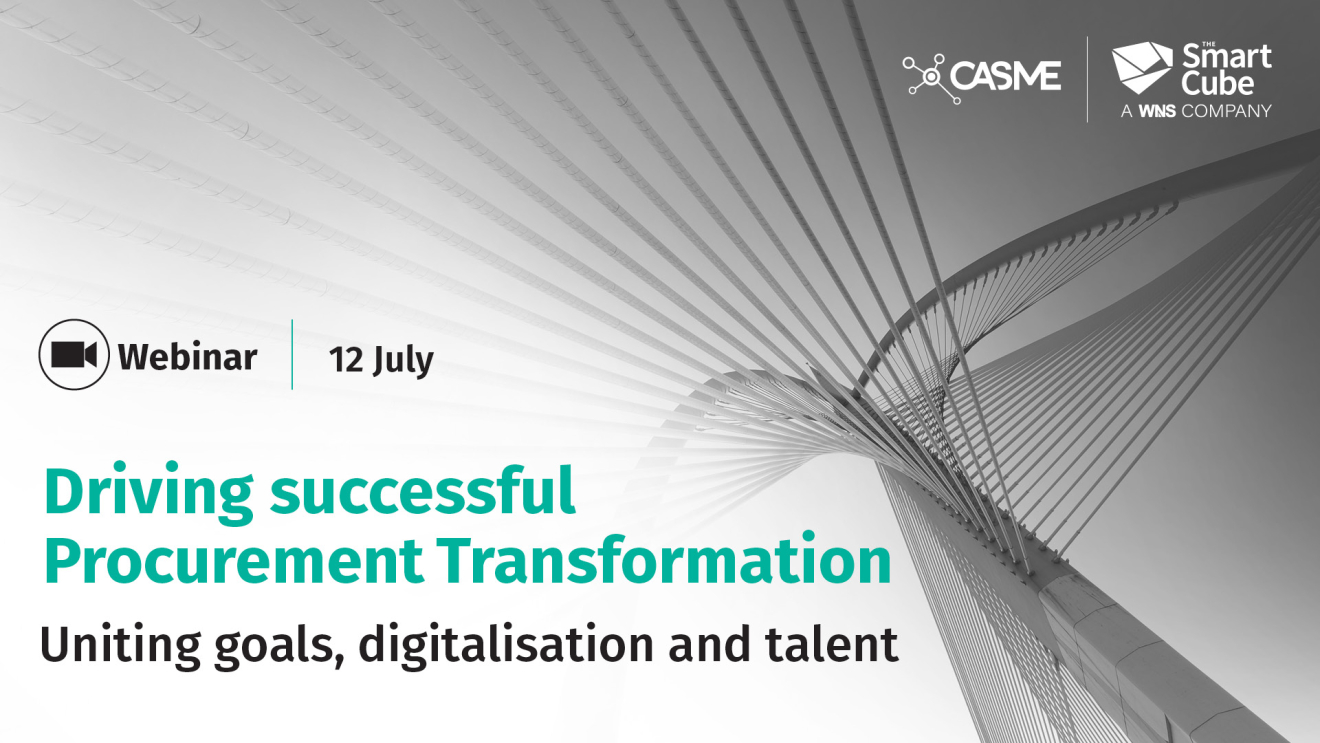 It's easy to envisage the characteristics of a successful procurement function: one that is strategic, digitalised, value-focused, innovative, the list goes on.  However, achieving all these desirables through practical transformation is much more complex.  Most attempts will fail to tackle the 'fundamentals' well enough.  A successful approach considers all aspects together, as a 'system' of sorts, and builds a coherent operating model that delivers the overarching procurement strategy.
In line with this, there are three fundamental concepts that must hold true when considering how to transform your function:
Clarity on Procurement's goals in an organisation is paramount: what is the balance between cost, innovation, risk and stakeholder satisfaction?
Digital transformation is part and parcel of Procurement transformation – it is the enabler, whether you can make the entire investment today or not
Talent must be front and centre in the transformation agenda – if we don't rethink our talent needs, we will not succeed.
During this webinar, we will explore and debate these three concepts and look at other ideas that are critical to the Procurement Transformation.
Please, click on the "Book my place" button to register for this event and receive the meeting link.
Please note that this webinar will:
take place on 12 July 2023
begin at 3.00pm BST, 4.00pm CEST, 10.00am EDT, 7.00am PDT, 11.00am BRT
be of 1 hour duration.
---
Back to News