Insights for Chief Procurement Officers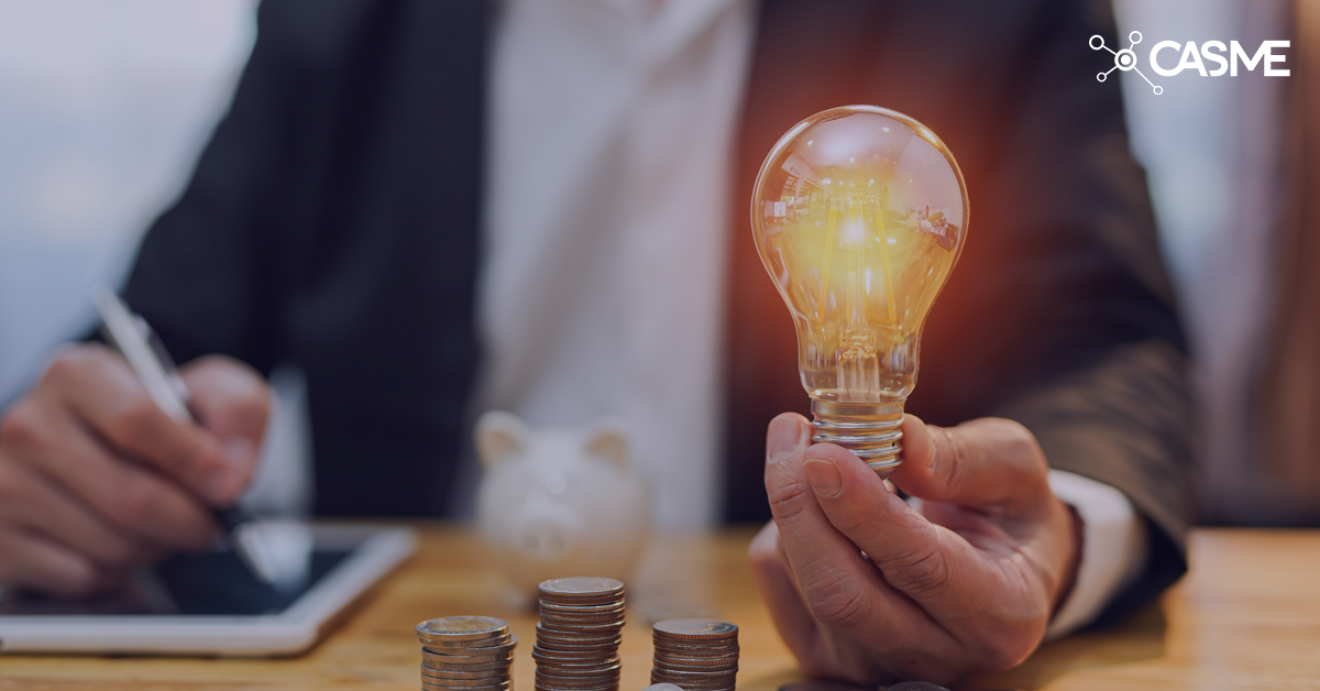 In this guest article, CASME facilitator CC Chang reflects on the key themes discussed by CPOs and senior procurement professionals at ProcureCon Asia 2023, and the widespread future trends anticipated.
 
What were your key takeaways for Procurement from attending ProcureCon Asia?
Reimagine Procurement's purpose. Develop new perspectives. Transform the function by moving from the cost side of the equation to contributing to the revenue side of the equation.
Digitisation, sustainability, and supply resilience are key drivers. New capabilities and third-party risk management are increasingly critical to business continuity. To stay relevant, Procurement must continuously re-skill and up-skill its people.
The pressures placed upon Procurement, including the pandemic's challenges, Russia/Ukraine war, escalation of utility costs, interest rate rises and inflation, have all focused business attention on the function. Its ability to influence the profit and loss account as well as lead the ESG conversation, is a powerful combination.
In essence, turbo-charge digital procurement and navigate to net zero.
 
What are your reflections on the CPO interview you chaired, 'What's on the CPOs 2023-24 to-do list?'?
Procurement leaders are being confronted with a list of significant challenges, including:
Inflation

Geopolitical tension giving rise to on-shoring, friend-shoring, re-shoring)

Energy volatility

Labour shortage (due to skills mismatch or demographic changes, for example)

Digital transformation/Artificial intelligence

Climate change and ESG initiatives

Supply chain disruption

Cyber security.
CPOs have plenty to address:
Procurement personnel are experiencing fatigue. CPOs should be helping people to prioritise and pace themselves; it is not a sprint, but a marathon. CPOs also need to build talent resilience. As much as supply chain resilience is prioritised, let us not forget to build resilience into our most important asset – people

CPOs should be reframing and changing the perspective of Procurement. To remain relevant, the emphasis must be changed from the 'Cost' side of the equation to recognising and delivering the 'Revenue/Value' side of the equation

Post-pandemic, there is a huge 'talent crunch' and skills shortage. The days of picking from a ready pool of talented candidates are over. CPOs need to grow talent from within, and be creative - redesigning roles that adapt to the individual strengths of internal talent as opposed to looking for the 'perfect' candidate to fill a predefined job description.


 
What are your thoughts on procurement industry developments in Asia?
Procurement practices in Asia have progressed a long way. I have observed Asia-Pacific CPOs increasingly being given expanded responsibility to include Middle East and Africa. This is a huge vote of confidence on the growing maturity of the function in our region.
With post-pandemic recovery, and geopolitical tensions running high in certain areas, global companies are reassessing their business risks and implementing corresponding mitigating actions; for example, diversifying supply base through on-shoring, friend-shoring, and near-shoring.
There is a greater sense of urgency to limit costs in an inflationary environment, while driving digitisation and technology adoption to enhance operational efficiency, gain visibility, build resilience and agility in an increasingly competitive landscape.
ESG is no longer a topic for advanced economies. Sustainable procurement practices have gained significant traction among investors and stakeholders in Asia as well. Companies are beginning to explore incorporating sustainability criteria into supplier selection processes. This is going to accelerate.
 
What are your views on future trends in Procurement?
The age of digitisation and environmental sustainability is now!
The speed of external change, coupled with changing demographics, have made digitisation a necessity. The advent of generative AI has opened our eyes to a whole new level of possible digitalisation. While we used to swim in a sea of unstructured data, the latest technology breakthrough in AI allows us to acquire, structure and synthesise massive amounts of data efficiently, and build customised solutions tailored to specific requirements. It will be important to upskill/reskill the organisation on these new capabilities.
ESG considerations have gained significant traction among investors and stakeholders. Many investors are now incorporating ESG factors into their investment decisions, considering the long-term sustainability and ethical practices of companies. By not prioritising ESG, businesses may risk losing out on potential investors, partnerships and customers who seek/demand sustainability and responsible business practices. There is the additional risk of suffering reputational damage and legal consequences. An ESG approach is no longer a 'nice to have' but a business imperative.
With all these changes, Procurement may risk not being relevant and not future-ready unless its personnel continue to re-skill and up-skill. Greater resilience and soft skills are crucial for success. Digitalisation and automation cannot eliminate the need for human interaction and relationship building.
 
---

It's been a privilege for the CASME team to meet past, present and future members attending procurement industry events during 2023. CASME is a Media Partner at ProcureCon Indirect East (11-13 Sep) and ProcureCon Europe (26-28 Sep), with special discount codes available.  Please come and say hello if you are attending, or contact us to discover more about how we support procurement teams around the world.
---
Back to News