Adding value during digital transformation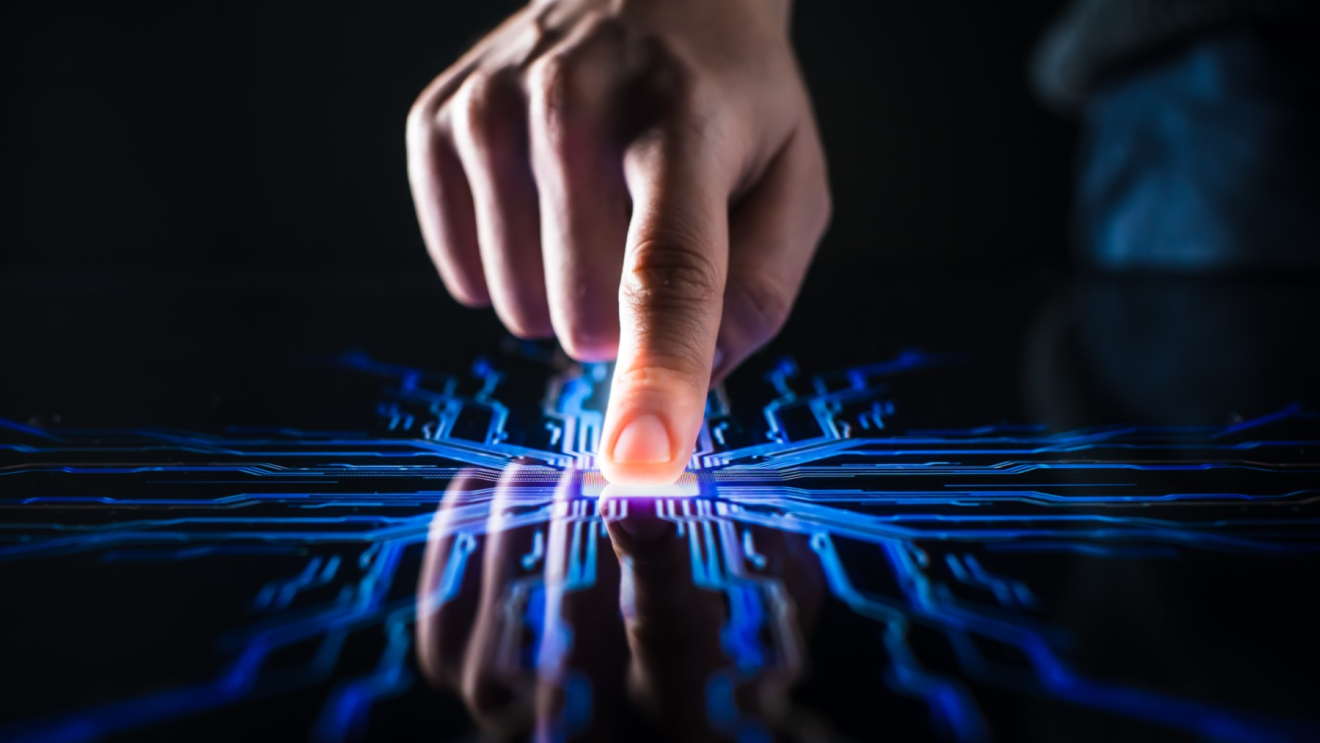 Procurement professionals around the world know that digitalisation is required for businesses to remain competitive; albeit with different activities, directions and starting points for each company's journey, due to size and maturity.  
Digitalisation of the procurement functions and activities may start with a simple spreadsheet and develop into using robotics or 'bots' to assist with supplier registration. It may progress further into machine-learning techniques being applied to help procurement teams classify spend.
During one of CASME's recent Procurement Technology Panel Discussions, a group of experienced members discussed the upstream and downstream procurement activities for which digitalisation and automated technologies have been beneficial. The online audience, comprising 90 members, also provided their opinions in several live polls.
In which procurement activities does using digital and automated technological solutions provide the most benefits?
Source: Audience poll at CASME's Procurement Technology Panel Discussion
In general, it was agreed that additional value generated through digitalisation and new technologies includes:
Increasing process efficiencies

Increasing the visibility of data

Achieving cost savings through cost avoidance

Improving the user experience.
The panel members went on to share much more - including the approaches for developing a convincing business case for investment, as well as the obstacles to implementation and how these can be overcome.
Sometimes, however, plans are too challenging, or the options are not comparable for easy consideration. CASME's white paper, 'Digitalisation and Procurement: Are you Ready?', provides guidance on how to plan your strategy, justify the investment and identify the processes, before going to market and choosing a partner. Download it here.
Whatever your stage of digitalisation process, some basic steps are required to be successful on the journey.  For instance, before introducing chat bots to help stakeholders navigate a procurement policy, the fundamental processes and procedures must be in place.  The team should have the appropriate skills to conduct data analysis and, even more importantly, to build relationships with stakeholders and suppliers.  These soft skills are crucial to success.  
So, rather than being concerned that you are lagging behind technology, and that every other procurement function is into AI, blockchain and other advanced digitalisation, take a moment to reflect and establish whether you have firstly grasped the basics.
For more insights on developing best practice in a frequently changing digital world and be notified of our upcoming events sign up to our mailing list.
---
Back to News