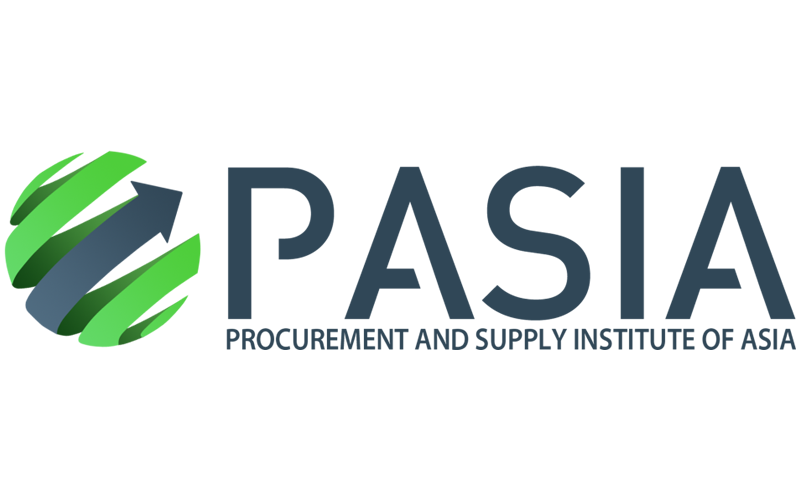 CASME is delighted to announce an agreement with PASIA, the Procurement and Supply Institute of Asia, to award continuing professional development (CPD) hours for PASIA members who participate in CASME events.
CASME delivers a programme of over 180 RoundTables and Virtual RoundTables every year on topics covering indirect categories and procurement processes.  In addition, these are supplemented by the publication of procurement insights and benchmarking reports which help to promote procurement best practice and savings. 
As the premier institute for procurement and supply in the Asia-Pacific region, PASIA educates professionals to apply world-class standards to procurement and supply chain operations, through training programmes, seminars, conferences and e-Learning. 
Under the agreement, PASIA members who are CASME corporate subscribers will be awarded 6 CPD hours for attendance at a CASME RoundTable and 1.5 CPD hours for participation in a Virtual RoundTable. Subscribers can log-in to the CASME Resource Centre to download a Certificate of Participation after attending an event.
The agreement with PASIA is part of CASME's strategy to co-operate with professional procurement bodies around the world, and complements existing agreements with the Chartered Institute of Purchasing and Supply (CIPS) and Institute of Supply Management (ISM).
Jonathan Lyles, Chief Executive, CASME stated:
"PASIA represents a perfect fit with CASME. We are delighted to reach an agreement so that our joint members in the Asia-Pacific region can benefit from the recognition of CPD hours and continually advance a professional procurement career."
Nick David, Executive Director of PASIA, commented:
"PASIA promises to be the go-to platform for supply chain best practices in the region that delivers relevant and impactful content to its members. Our partnership with CASME allows us to once again augment our value proposition. As the whole Asian region rises and would soon account for two-thirds of the world economy, we want to make it a point to partner with the best that enables positive and meaningful impact to their organisation. The procurement and supply chain professionals today face a lot of opportunities and challenges and we are driven to support them adequately."
About CASME:
CASME is the global membership of corporate procurement organisations from Fortune 500 and Global 1000 businesses spread across EMEA, the Americas, Asia and Australasia.  Membership of CASME facilitates networking and the exchange of real and practical intelligence that helps members make substantial savings for their business.  Every year, CASME delivers approximately 180 RoundTable and Virtual RoundTable meetings around the world, and generates over 40 procurement insights including Global Digests, Good Practice Guides and benchmarking reports, compiled from the input of global procurement professionals.  
About Procurement and Supply Institute of Asia (PASIA):
Headquartered in Asia and operating globally, PASIA is a not-for-profit organization that builds world-class competencies in the Procurement and Supply Chain profession and organizations through its vast resources and enablers. PASIA forms alliances with industries and organizations to develop capacities that create value, manage risks and save on total costs. Its mandate is carrying out its advocacy and commitment to ethics, excellence and e-enablement for professionals and organizations of all sizes and industries.